I picked up a pair of Mega Drive controllers recently. They were wrapped in wrapped in plastic so I couldn't get a good look at them, but were cheap, so it didn't matter if they were broken – It's always good to have spares for original controllers. Amazingly, one of them turned out to be brand new.
Most of the Mega Drive controllers I come across have squeaky D-pads and unresponsive or stuck buttons. They need a good clean, inside and out, before they can be used. But this one looks and feels so good. I can't ever remember using a Mega Drive controller that felt so good.
Something I've never noticed before, probably because it's been 25 years since I've held anything close to a new controller, is that the D-pad is actually textured for better grip.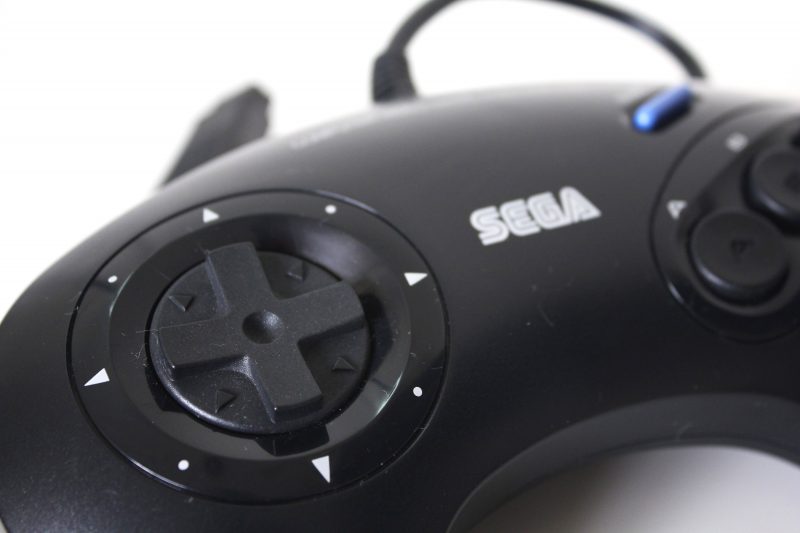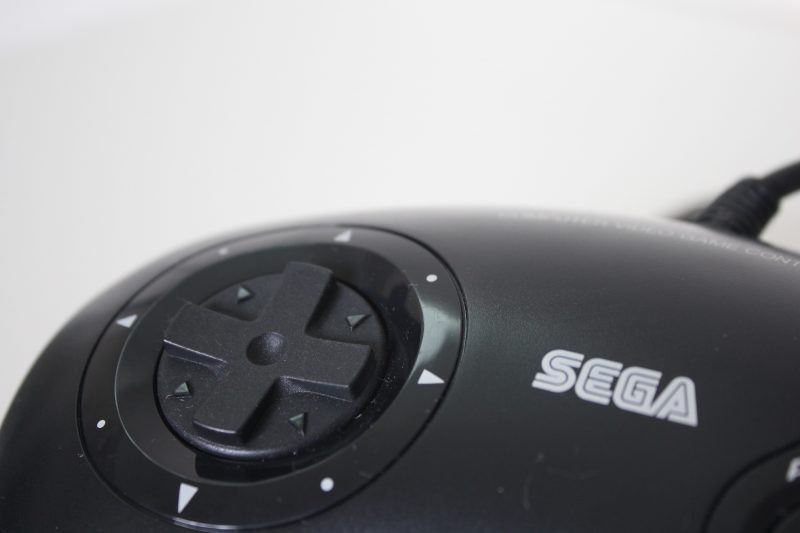 Do all Mega Drive controllers have this textured D-pad originally? Comparing it with the D-pad of a well used controller you can see the difference. The D-pad is worn so much that it's shiny.
I've just spent a few hours playing Castlevania Bloodlines and Streets of Rage 2 with the new controller and the responsiveness was unbelievable. This one will be going in in my personal collection!